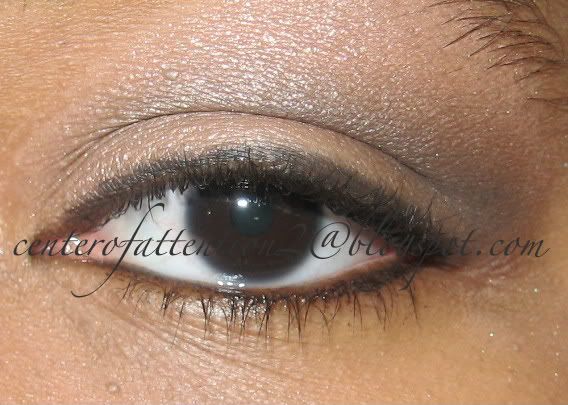 Here is my Bare Escentuals Beautiful in Pearls look. I really liked how it turned out, but I thought it could be helped along a little. Tomorrow, I will post the "jazzed up" version. More pics and what I did after the break!
Here is what I did:
Face:
Smashbox foundation primer light
BE Honey Bisque
BE Med Beige matte/Med Dark reg foundation mix
BE Brightening Pearl mineral veil
Cheeks:
BE Precious Pearl blush
Eyes:
Too Faced Shadow Insurance lash to brow
BE Blissful Pearl from lash to brow
BE Magnificent Pearl outer V and crease blended upward
**Add more BP to lid and blend into MP
BE Big & Bright eyeliner upper and lower lashlines and smudged upper lashline
BE Flawless Definition mascara upper and lower lashlines
Lips:
BE Sugared Strawberry 100% natural lipgloss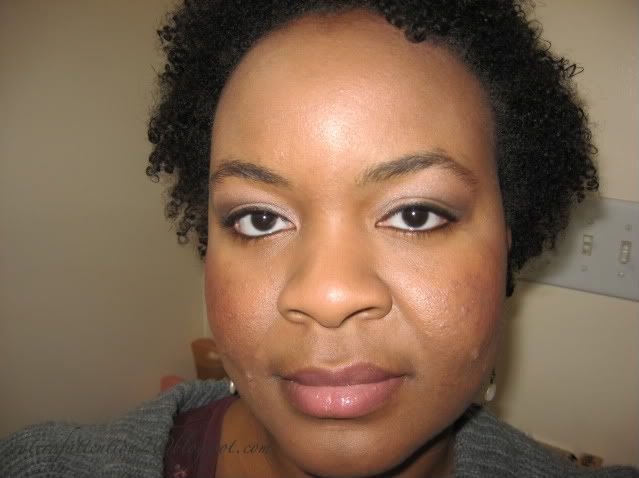 This product was purchased with my own money for my own personal usage. I am not affiliated with this company.