Well, the new little one has arrived and Big Sister has gone back home, so the blog will be back to regular programming starting next week.
Boy, do I have some goodies to share with you! Expect to see my review on Alima foundation, my Garden of Wisdom haul will be my CENTER OF ATTENTION and I will throw a few of my favorite things in there as well.
To tide you over until then, here are those Barielle nail polishs I promised!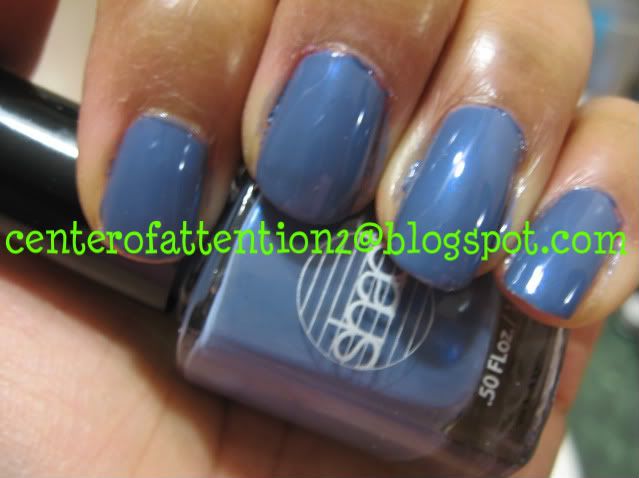 Barielle Slate of Affairs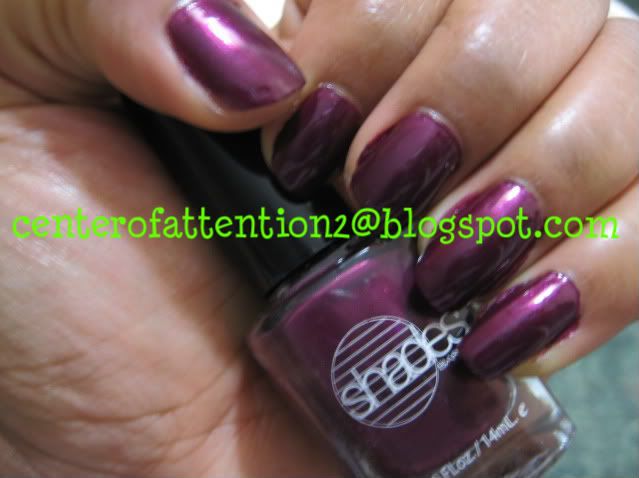 Barielle Secret Encounter