I know that it has been some time since the Rodeo Diva collection came out, but I just recently got this polish. I really like it.
No, I am not that going to go out with my nails looking like this! I do usually take my pics before doing any cleanup. LOL
Cowgirl Up with the flash:
Cowgirl Up without the flash: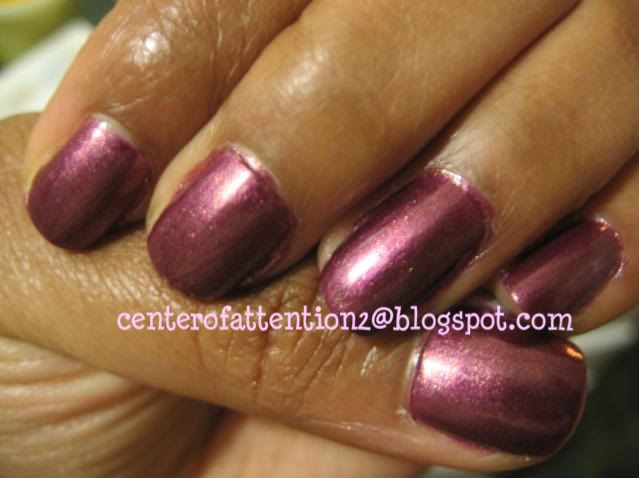 I am not affiliated with this company. This product was purchased with my own money for my own personal usage.