I have been hot on the trail of these new Color Icon trios from Wet n Wild ever since I first saw them in this post on
Scrangie's
blog.
I was able to see them in person yesterday and I picked up 3 of them and here they are.
WnW Silent Treatment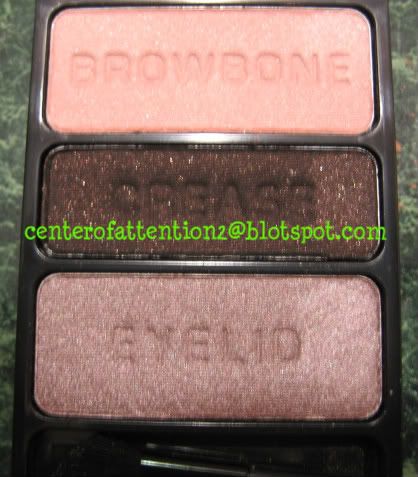 WnW I'm Getting Sunburned
WnW I Got Good Jeans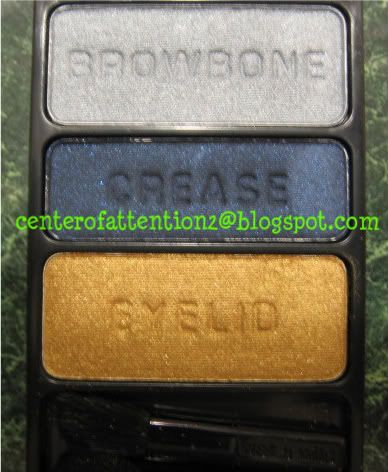 Stay tuned for a more indepth review and swatches as I will be doing looks with these palettes throughout the week.
I am not affiliated with this company. I purchased these products with my own money for my own personal useage.